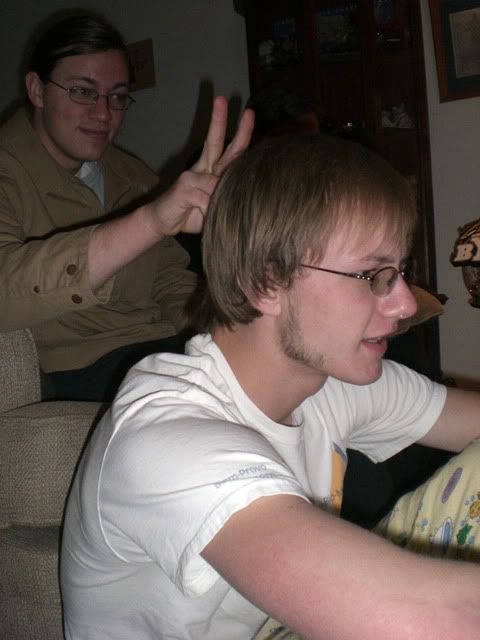 Here is the email Gallery One Ten sent me:
++++++++++++++++++++++++++++++++++++++++++++++++++++++++++++++++
The opening happens Saturday, January 26th, starting with an alternative transportation parade from the Provo Library to Gallery 110. "Here to There", a play about transportation starts at 2pm in the Library's bullock Room, then the parade starts at 3pm. This Parade is for walking, biking, skating, longboards, wagons, wheelchairs, pogosticks, any and all kinds of transportation that can move on land, besides cars and trucks. You and anyone else who would like to ride/walk are invited! The Parade ends at the Gallery, with some light refreshments from 3: 30- 5pm."Here to There", Provo City Library, Bullock Room ( 550 North University Avenue, Provo) 2pm January 26th ( Also performed at BYU Nelke Theater 7:30PM Jan 25th) admission to the play is free, any donations benefit Paratransport Services .
+++++++++++++++++++++++++++++++++++++++++++++++++++++++++++++++++
Other events :
Gallery Stroll is Friday, February 1st. ( This is like a second opening for the show)
There will be a lecture/discussion in relation to the exhibit, scheduled for February 6. (Stay tuned for more information)