These sketches are from a series of 10-40 second drawings I made. The top image was done in class and I'll prolly post more from the same session.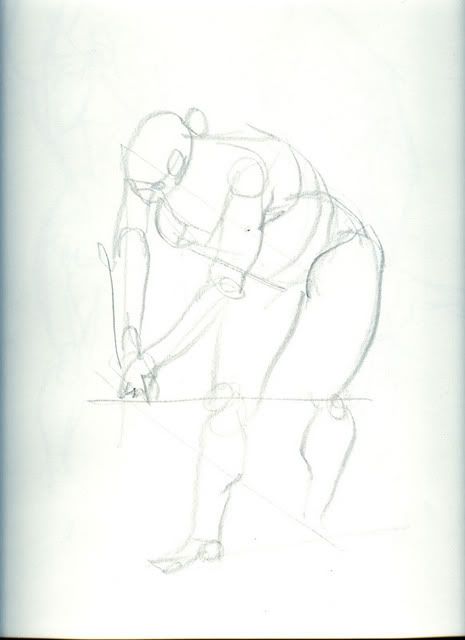 The other drawings I made from
observations of people walking down hallways, sitting down, folks at the mall, etc.
More to come...